SAVE 15% - USE PROMO CODE: SPRING

These units will be your go-to protective style for achieving a brand new look. With options ranging from 360 to Ready to Wear, there's a wig available for each of your alter egos.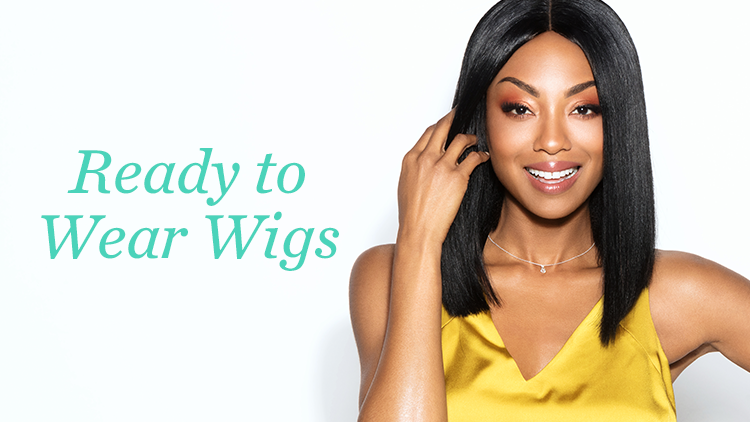 Available in a variety of styles, these 100% human hair units will be your favorite option for a quick, convenient switch-up on the go.